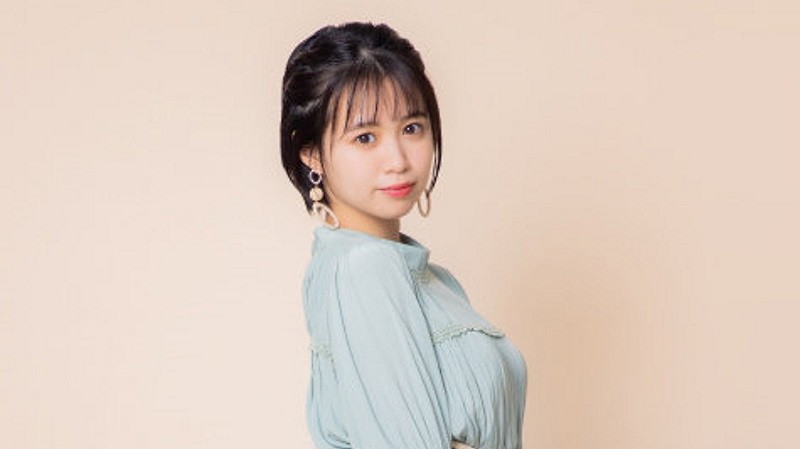 (an approximate translation of https://ameblo.jp/juicejuice-official/entry-12656270355.html)
Thank you for your continued warm support.
This time, I, Sayuki Takagi, have decided to end my activities with Juice=Juice and Hello! Project.
I am truly sorry for the sudden announcement in this way, and for any inconvenience and concern.
As a member of the group, it was a careless act that was lacking in awareness. I have betrayed the feelings of many people.
I really love the members of Juice=Juice, I really loved the time I spent with them and the atmosphere of the concert, and it was a precious place for me.
I love them like my family, and the original members have been walking with me since Juice=Juice was established. I am sorry that I ended my work at Juice=Juice in this way, damaging what I had built with the juniors. Excuse me.
The sudden announcement made it impossible for everyone to stand on stage together, and we ended the activity without giving everyone a performance as Juice=Juice.
The fans who supported me and the people who were involved with me were always kind and warm, and they helped me many times. I was supported. I am really sorry I betrayed your feelings.
I don't think I can do anything to be forgiven. As a result of thinking about how I should take responsibility, and how I should repay my debt, I made the announcement in this way.
The time working with Hello Pro Egg and Juice=Juice was irreplaceable for me, and it was an unforgettable time for me to meet important friends, staff, and fans. I cannot thank you enough.
I don't know if I can say this from my position, but I would appreciate your continued support for Juice=Juice.